At Devoteam our belief is that putting people at the heart of technology is the way to unlock the future.
Does this sound like you?
Explore opportunities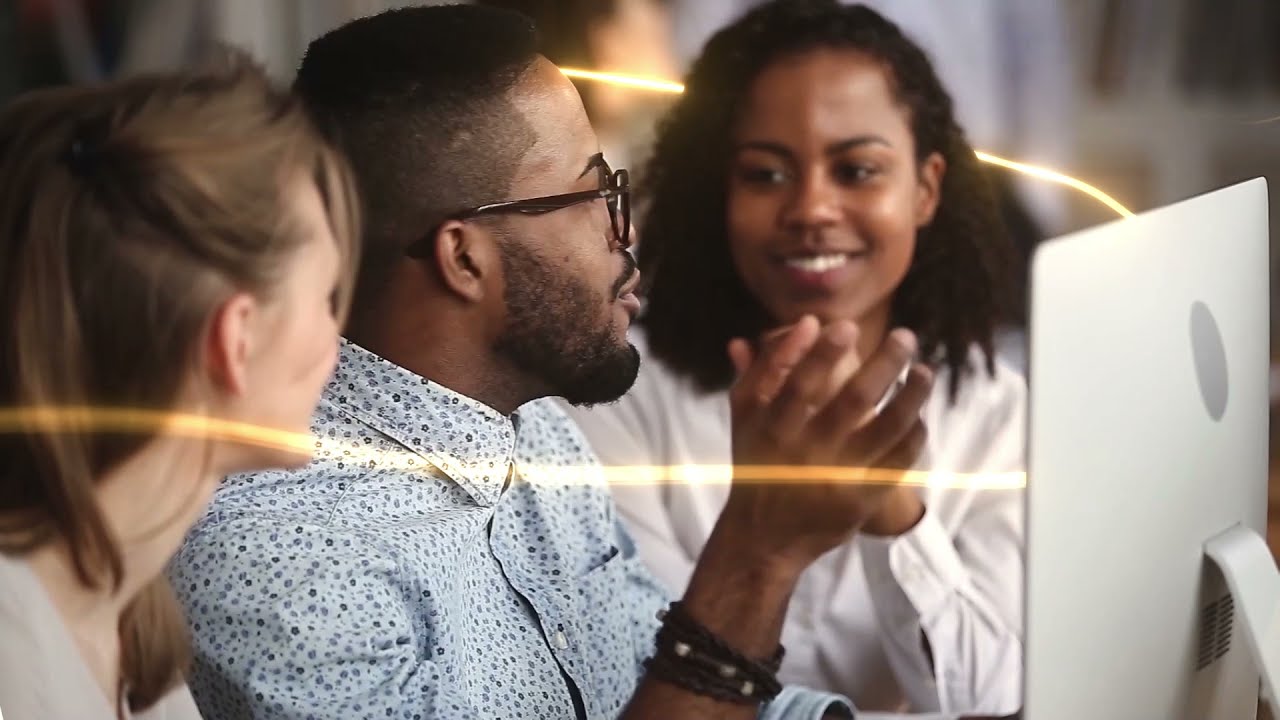 Want to challenge yourself ?
Work with the best cloud platforms and join our 8 000 tech and business leaders on cloud, data and cyber security.
Multidisciplinary approach
with international opportunities
Join our multidisciplinary team of Cloud experts, Designers, Business consultants, Security experts, Engineers, Developers and other extraordinary talents, spread across more than 18 EMEA countries. 
Get outstanding learning opportunities and valuable certifications from the best partners. Embrace the multidisciplinary way – studio mode – that brings Devoteamers with different skills together as a problem-solving team. Propel your personal growth and give your career the exciting, flexible trajectory that you deserve. 
Let's fuse creativity with technology together and build innovative solutions that actively change things for the better. For our clients across Europe and the Middle East, for us and for the world at large.
It's all out there, just imagine. 
Apply now
Our offices
With more than 25 years of passion for tech and offices in 18 countries across EMEA and beyond, at Devoteam we believe technology with strong human values can actively drive change for the better.
Our offices